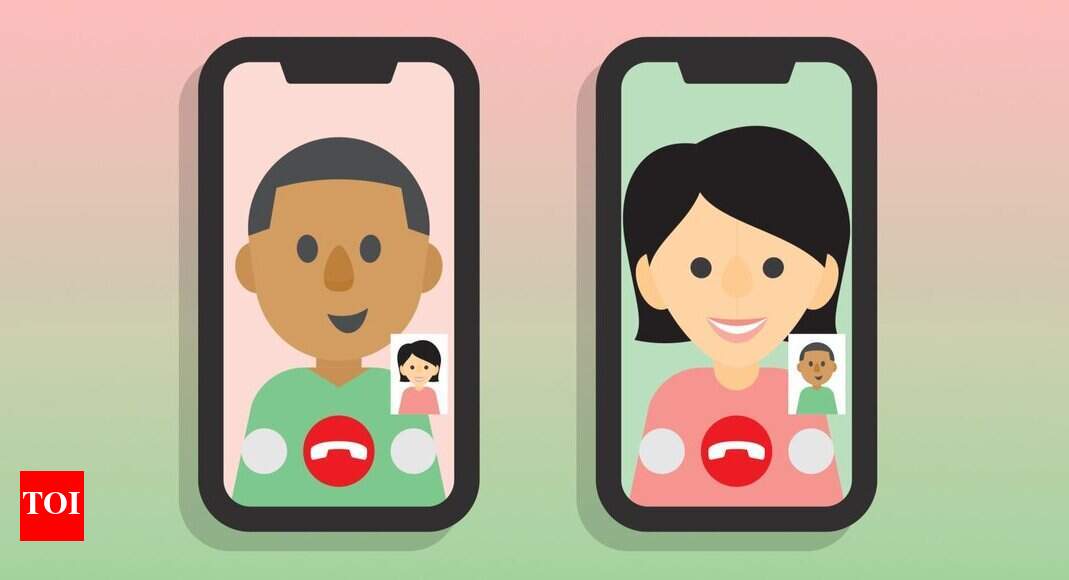 Video Chat App: 5 Free Video Chat Apps You Can Try |
Trying to embrace social distancing and be as much indoors as possible is certainly the need of the hour in order to flatten the coronavirus curve. However, it's easy enough to get stuck and miss out on how many daily interactions you had about two weeks ago. Fortunately, we live in an age where we have apps to make us feel connected to those we can't meet every day now. Video calling apps have never been in greater demand than they are today and here are 5 of those apps you must check out:
WhatsApp: the maximum number of participants is four
With over 2 billion users worldwide, WhatsApp seems to be one of the most basic choices when you want to make a video call. It supports both individual calls and group calls, however, the maximum limit on the number of people you can call is 4.
House party: the maximum number of participants is eight
If you want to video call your friends with entertainment option, this is the app you need. Dubbed a face-to-face social networking platform, the Houseparty app gives you the ability to play games like Pictionary, quizzes and more.
Skype: the maximum number of participants is 50
that of Microsoft Skype has been the go-to app for all your business video calls. It can be used on smartphones, PCs and Macs. It comes with features like screen sharing, file transfers, real time translation function which makes it ideal for connecting with your office workers.
Zoom: the maximum number of participants is 100
Another business app that has become more and more popular among professionals around the world and has taken the top spot in the section of free apps for iOS and Android. The app allows users to organize meetings, co-host meetings, among other basic features.
FaceTime: the maximum number of participants is 32
If you are an Apple user and everyone you need to connect with is also in the same ecosystem, you might not find the need for any of the apps mentioned above because you have your own native. FaceTime Support. It works with iPhone, iPad and MacBook.